services
Maintenance. Diagnostic. Repair.
And don't bother bringing the boat to us….We'll bring the shop to you…
Your Ottawa marine shop.
I bought a boat to enjoy water sport with my family, he says. Not to get stuck on the water!
Have you ever been in that situation? Don't spoil your vacation. Prepare for it!
In Canada, we have a much shorter warm season than some other parts of the world. We all know that. So act accordingly and make sure your boat is in order and ready for you and your family to fully embrace that warm season. Don't let poor maintenance and neglected repairs trash your weekend or vacation.
Avoid an unpleasant situation by entrusting our team with the maintenance, diagnosis and repairs of your boat. As an added value, you won't even have to move from your chair. See all we can do with our mobile service.
There are things you can do yourself. Others are better taken care of by a professional. And this is were we come into play.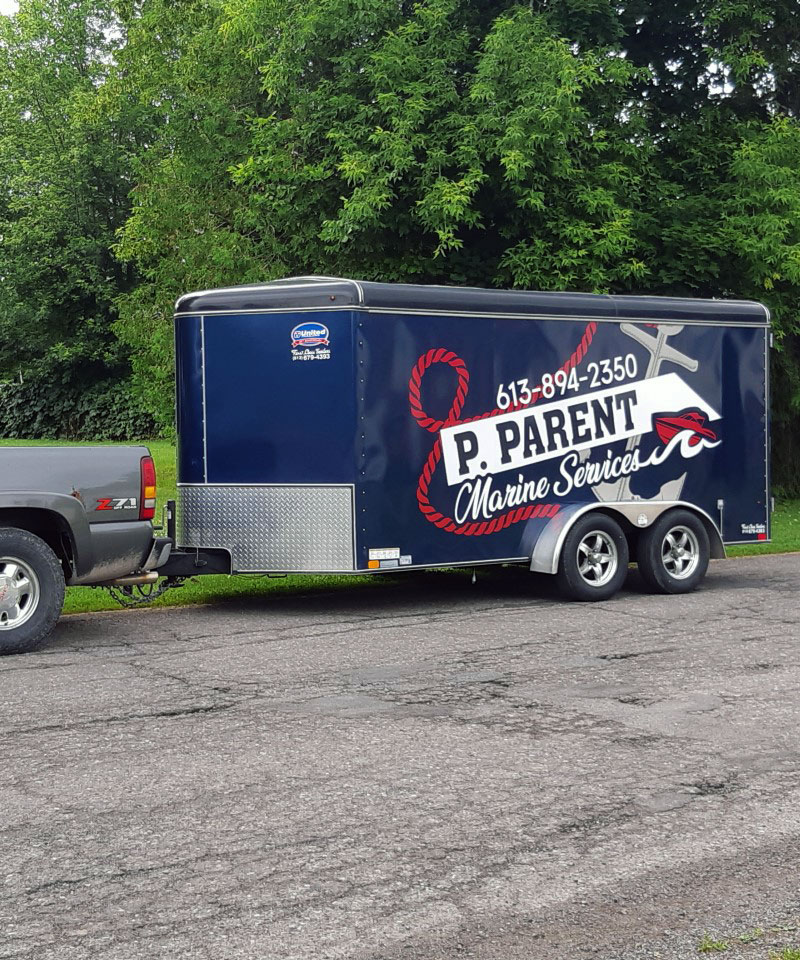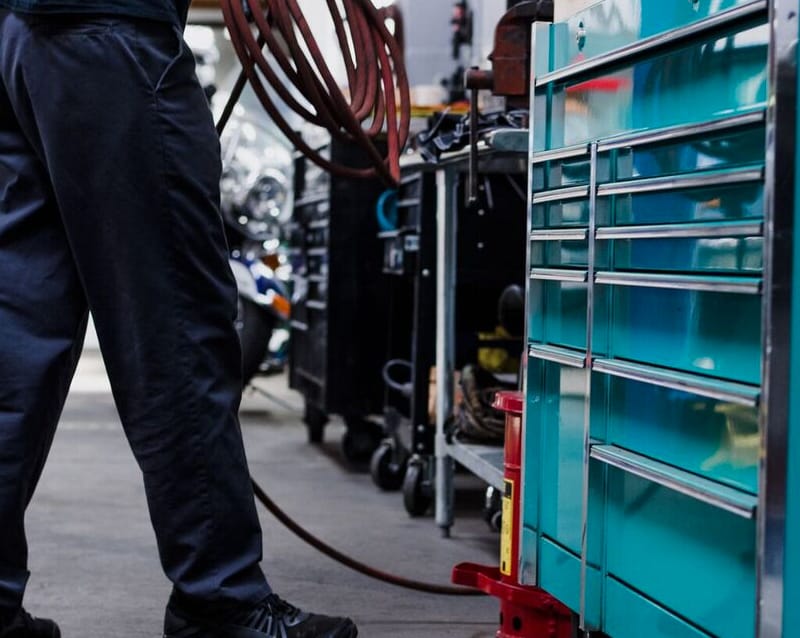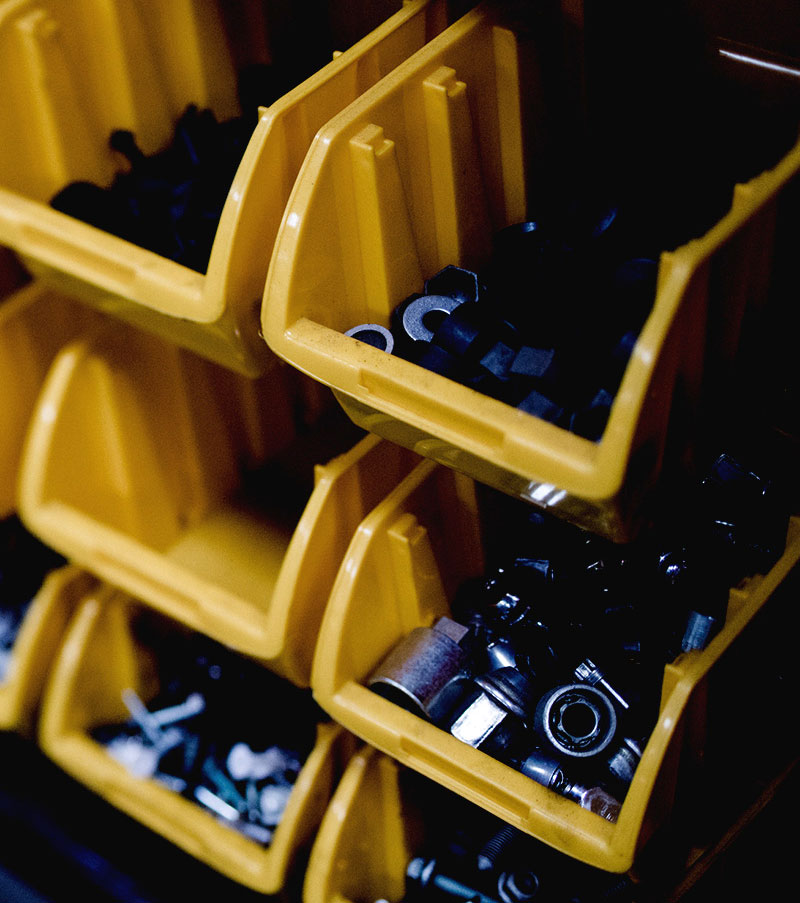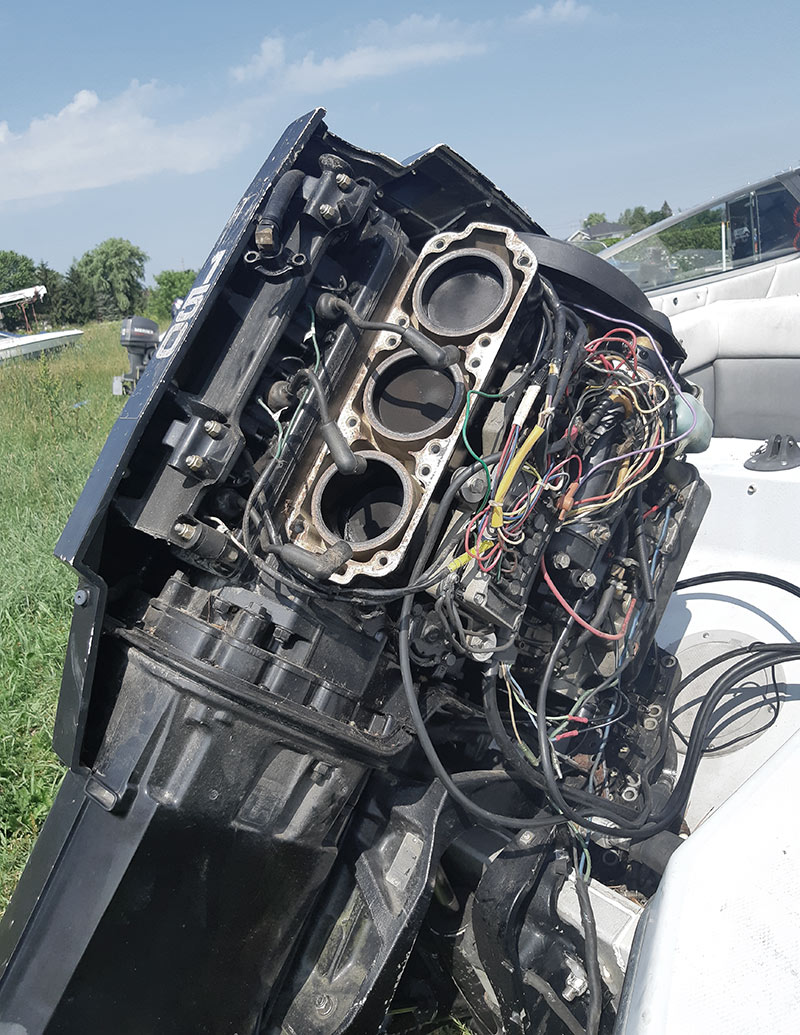 FULL SERVICE MARINE SHOP
We take pride in the work we do and stand behind every job