about us
Your Ottawa marine shop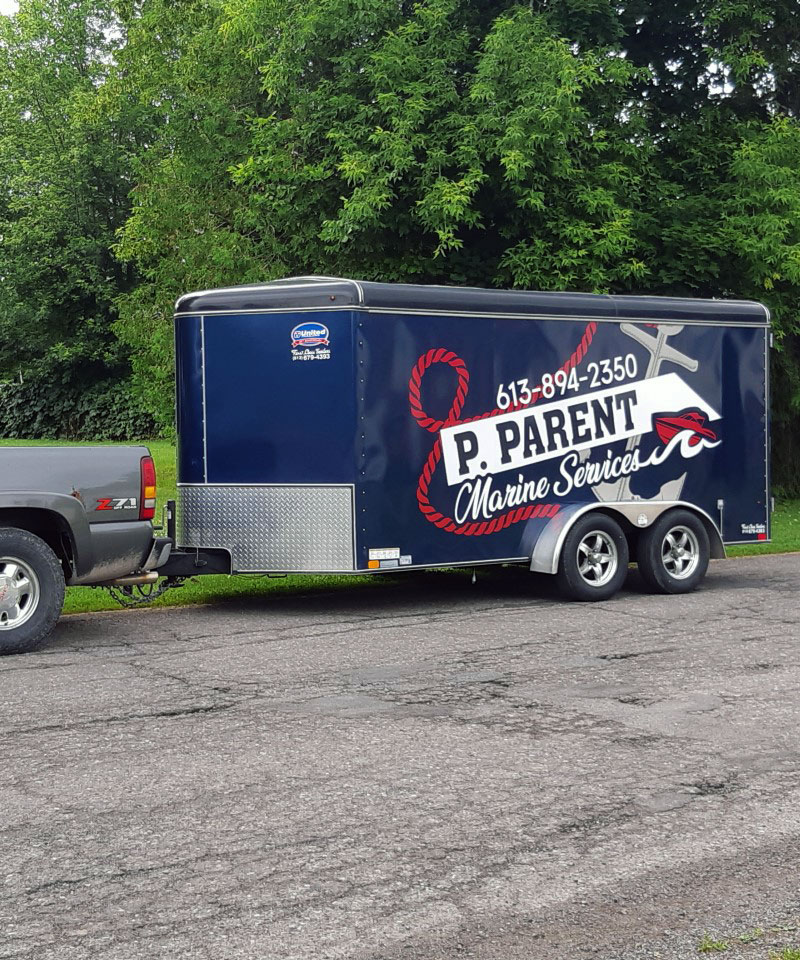 PROVIDING EXPERT & HONEST SERVICE
Located in Cumberland, ON
P.Parent Marine Services Inc. is an authorized C.C Marine Dealer owned and operated by Patrick Parent. A 10 year outboard and sterndrive dealer certified technician who is now offering a complete range of services for all types of boats and engine configuration.
Serving the Ottawa Area
Our goal is to give our customers the best boating experience. Each year P.Parent Marine Services Inc. grows and adapts to the fast marine industry's changing needs and our client's demands. We share the same passion and joy of boating than our clients and want to make this a better, more enjoyable and carefree sport by bringing the shop to you.


Shrink Wrapping & Storage

FULL SERVICE MARINE SHOP
We take pride in the work we do and stand behind every job