A complete detailing will keep your boat in pristine condition
GET YOUR BOAT A FRESH LOOK
In addition to an annual maintenance routine, a detailing will protect your investment even further,
Each time you use your boat, it is exposed to harmful natural elements such as  UV rays, salt, mineral deposits, sediments in the water and more. They will impact, one way or another, the appearance, durability and longevity of your boat.
To keep your boat in pristine condition, P.Parent Marine Services Inc. can pamper your boat and rejuvenate its appearance,
What's involved in detailing a boat?
It all depends how extensively your boat was maintained in the first place.
For heavily oxidized boats we would do a wet or dry sanding to get new gelcoat and compound and polish from there. We use gelcoat in the restoration process to give your boat a nice shiny finish.
For well maintained boats, we don't need to sand. We can just compound and polish to get the maximum shine and protection for the gelcoat.
Depending on the condition of your boat and how well it was maintained, our team will assess what needs to get done.
Our detailing service covers the interior and exterior of the boat, including upholstery steam cleaning.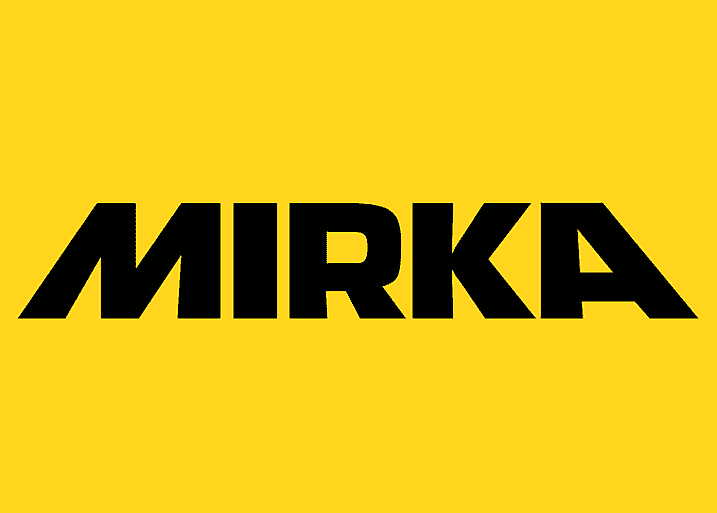 Gel coat wet sanding and/or dry sanding
Compounding, polishing and waxing
Interior detailing and steam cleaning
FULL SERVICE MARINE SHOP
We take pride in the work we do and stand behind every job