When it comes to docks & boat lifts, we bring you the best in class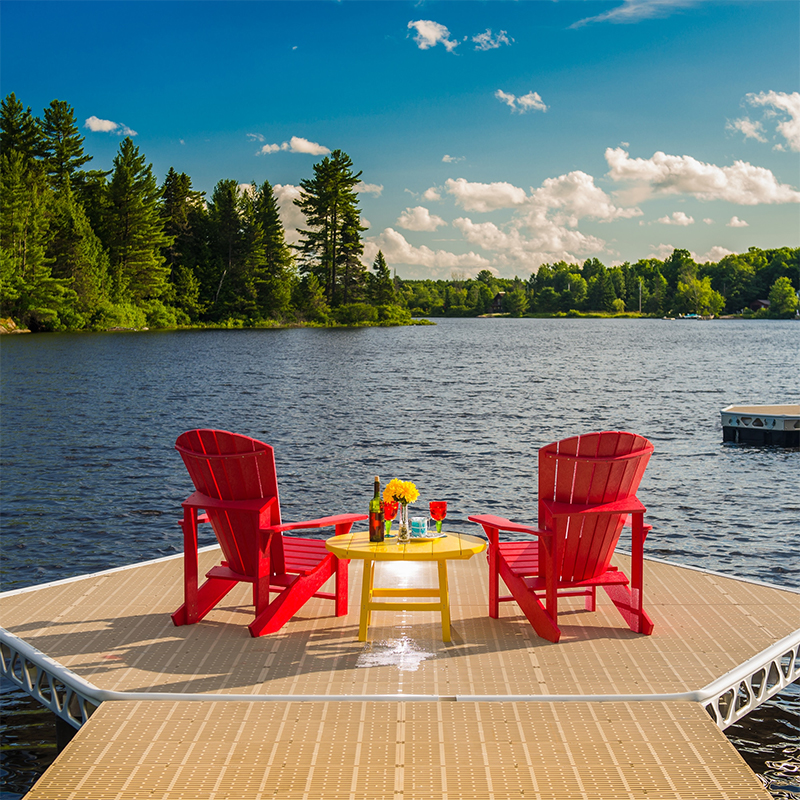 Proudly made in Ontario, these marine grade aluminum modular docks are quick and easy to assemble. Enjoy some great family moment on a Canada dock configured to your wants and needs.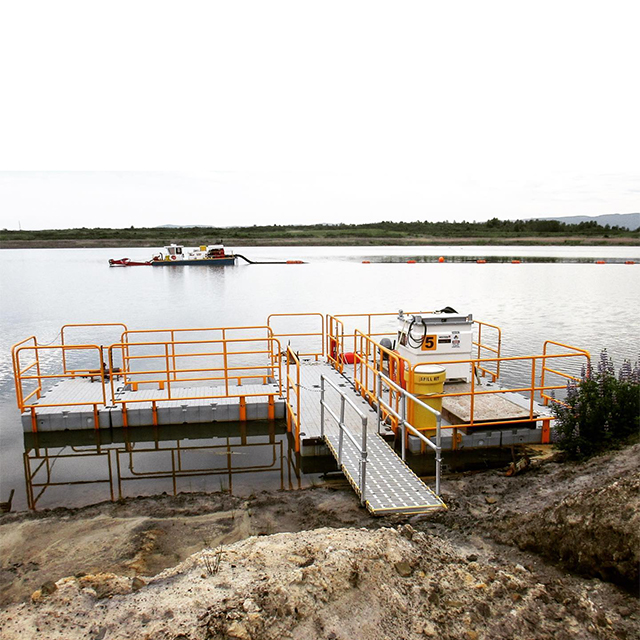 Engineered by experts in the plastic industry, this durable and affordable platform, made in the USA,  will undoubtedly allow for a festive afternoon with friends and family.
Docks and Boat lifts are an essential component of a true boat lover's environment.
Being an authorized dealer of Canada Docks, Snap Docks and Docks In A Box, P.Parent Marine Services Inc. brings you several configuration options.  Help us put OUR EXPERIENCE to YOUR SERVICE. Give us a call today for a no-obligation consultation. Our specialists will gladly advise you on the best configuration for your dock. At the end of the day, you make the final call on what will be assembled.
Installation
Installing the dock yourself is an option. If you are handy and have the time and desire to do so, it's not that hard to do.
On the other hand, if your passion resides INSIDE the boat, ours is AROUND the boat. Most people will choose P.Parent Marine Services Inc. to do their installation because they are looking for a key in hand solution. They are looking for a professional team to install and secure their docks, which brings them a profound peace of mind that their friends & family are safe using their installation.
Once the plan is done and you know what you want, our installation team will show up at your installation site and make your dream come true.
Give us a call. Free consultation. No obligation on your part.